Welcome to Illinois Bingo, the home of all information about bingo in Illinois .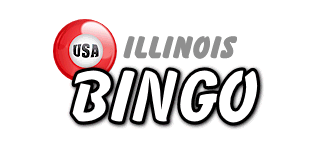 Illinois has 303 bingo halls and Illinois Bingo can tell you all about them. They are spread all over the state, located in Chicago, Aurora, Rockford, Joliet, Naperville, Springfield, Peoria, Elgin and many other towns and cities.
According to the Illinois Bingo Act, a bingo license can be applied for in Illinois by any 'religious, charitable, labor, fraternal, youth athletic, senior citizen, educational or veterans' organization organized in Illinois which operates without profit to its members'.

Bingo Halls by Town/City in Illinois
View Bingo Halls by County or view all states at Bingo Halls USA.
If the county you live in is not listed then there are no bingo halls in your town/county.