Welcome to Illinois Bingo, the home of all information about bingo in Illinois .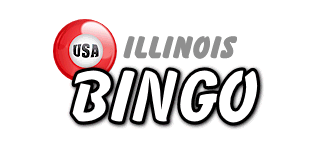 Shiloh Eagles in Saint Clair (Illinois)
Return to the Belleville (Illinois) Bingo Hall listings
100 Eagle Drive
Belleville
Illinois 62221
Telephone:
(618) 624-5412
Email:
[email protected]
Opening Hours:
Monday 6:30 p.m.
Additional Info:
Kitchen Opens at 5:30. Bingo Mates available.