Welcome to Illinois Bingo, the home of all information about bingo in Illinois .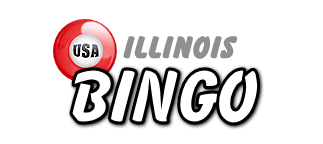 Tazewell Bingo Ctr. Inc in Tazewell (Illinois)
Return to the Creve Coeur (Illinois) Bingo Hall listings
1010 N Main St
Creve Couer
Illinois 61610
Telephone:
309 698-8117
Opening Hours:
Tuesdays, Wednesdays, Thursday, Fridays, and Saturdays. Doors open at 3:30 early games on Tuesday, Friday and Saturday start at 5:45 and Early games on Wed and Thurs start at 6:00. 2 sessions on Sunday. Doors open at 10:30 AM early games at Noon. 2nd sess
Additional Info:
We are on the border of Creve Coeur and East Peoria Illinois.